Skin Worries Washed Away Through
A-List Natural Skincare Essentials!
Annoyed with skin issues? Meet your ultimate problem solver!
Prized as a natural skincare aficionado, Restoration Essence's carefully-produced products live up to its reputation as being the best skin defender that's able to help guard against any type of skin problem.
Recognising that the achievement of glowing skin is a lifelong process, your skincare journey with #RESS will be boosted with detailed analysis and hands-on workshops. Through these engaging activities, #RESS will also be able to be transparent on the technology and ingredients involved in the production stage so that you can rest assured that everything here is hand-made. all-natural, and chemical free.
Read More
PRODUCT HIGHLIGHT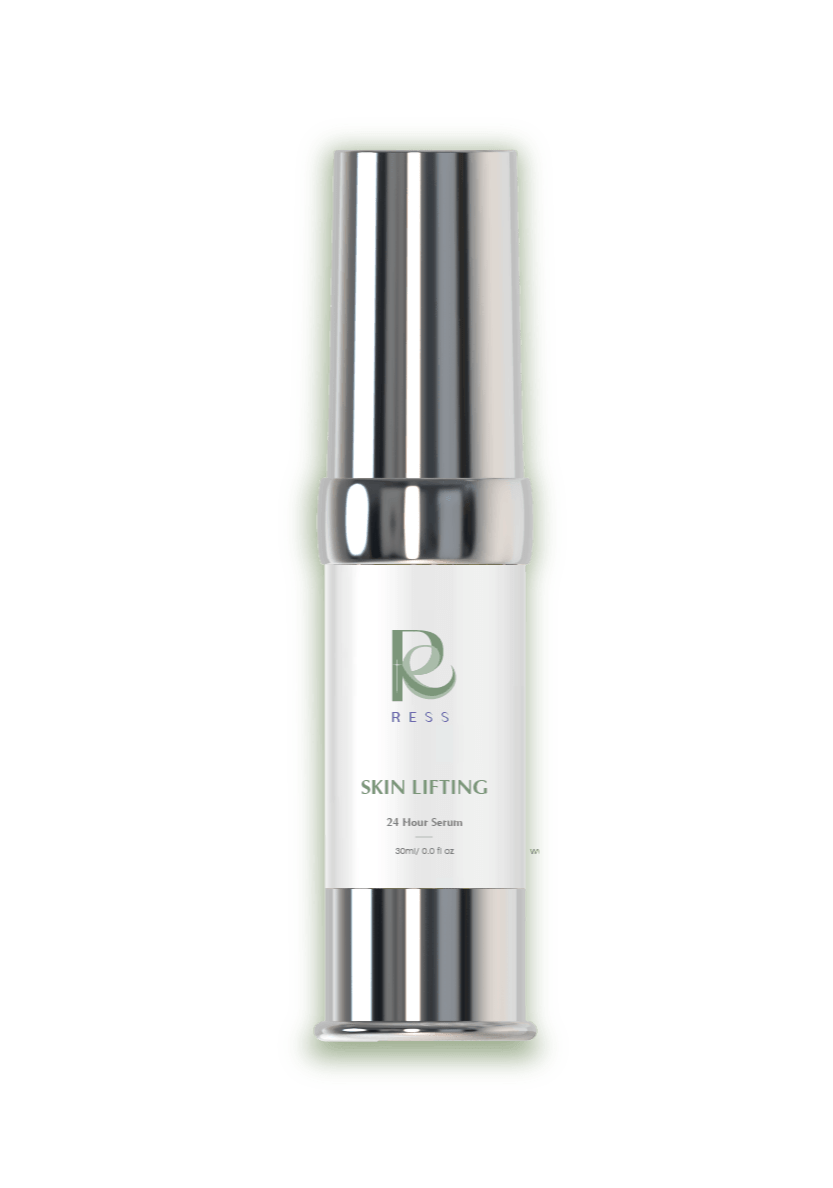 RESS Skin Lifting Serum
RADIANT. SMOOTH. GLOWING SKIN.
Experience immediate results with our highly eective formula that target signs of ageing, uneven skin texture and a lack of radiance. Infused with natural ingredients and formulated for every skin type. Add the Skin Lifting Serum to your Skincare Routine and get your radiance back!

Switch on your bright side with our bestselling skin lifting essence. Get them while they are still available!
HYALURONIC ACID
GLYCERIN
LIQUID GERMALL PLUS
Jamie suffers from sensitive skin. Most of the skin products that she uses have always caused her skin to react negatively; causing it to turn red.
After a month of using our Hydroboost 2.2 and a Customised skin barrier cream, her skin healed!
Today, Jamie is comfortable and confident in her own skin.
Mr Chan suffered from Acne Scarring. Having had acne from a young age, it eventually caused scarring on his face as he matured.
After a month of using our anti acne series, his skin is smoother with shallower scarring and has been more confident in his skin for a long time now!
Ms S has had eczema from a young age, with her condition not getting better despite the use of various medications throughout her years.
After using our entire Xzema range for 4 weeks, she experienced a significant improvement and has been more comfortable in her own skin thus far!
TESTIMONIAL
The Pandan Series of this brand is my instant favourite! Not only it's gentle to be applied on my fussy skin, but it's also strong to remove dead skin cells. I can't believe it when I can scrub my skin more than once a week with this Series.
I was pretty curious to try it and this is the first of other Restoration Essence products I tried. Good one! The scrub gives exfoliation and at the same time, I found it pretty moisturizing for the skin. After washing off the scrub, face looked cleaner and felt softer.
An amazeballs serum that can penetrate deep into the dermis of your skin and locks in moisture for the entire day! Being gentle and lightweight, the serum is also suitable for people like me with sensitive skin types.
I used to have this misperception that using essential oils will give me breakouts, but Restoration Essence scrubs completely changed my mind. I couldn't LOVE this brand more!